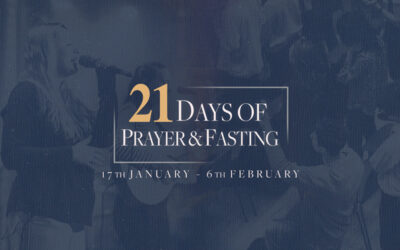 The 17th of January to the 6th of February we have our annual prayer and fasting period. We take time to seek God and his presence together, meeting every week-day at 6PM. We encourage you yo participate in the way you feel challenged to do, and in the way you can regarding your health. More information to come.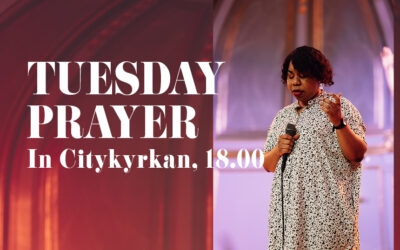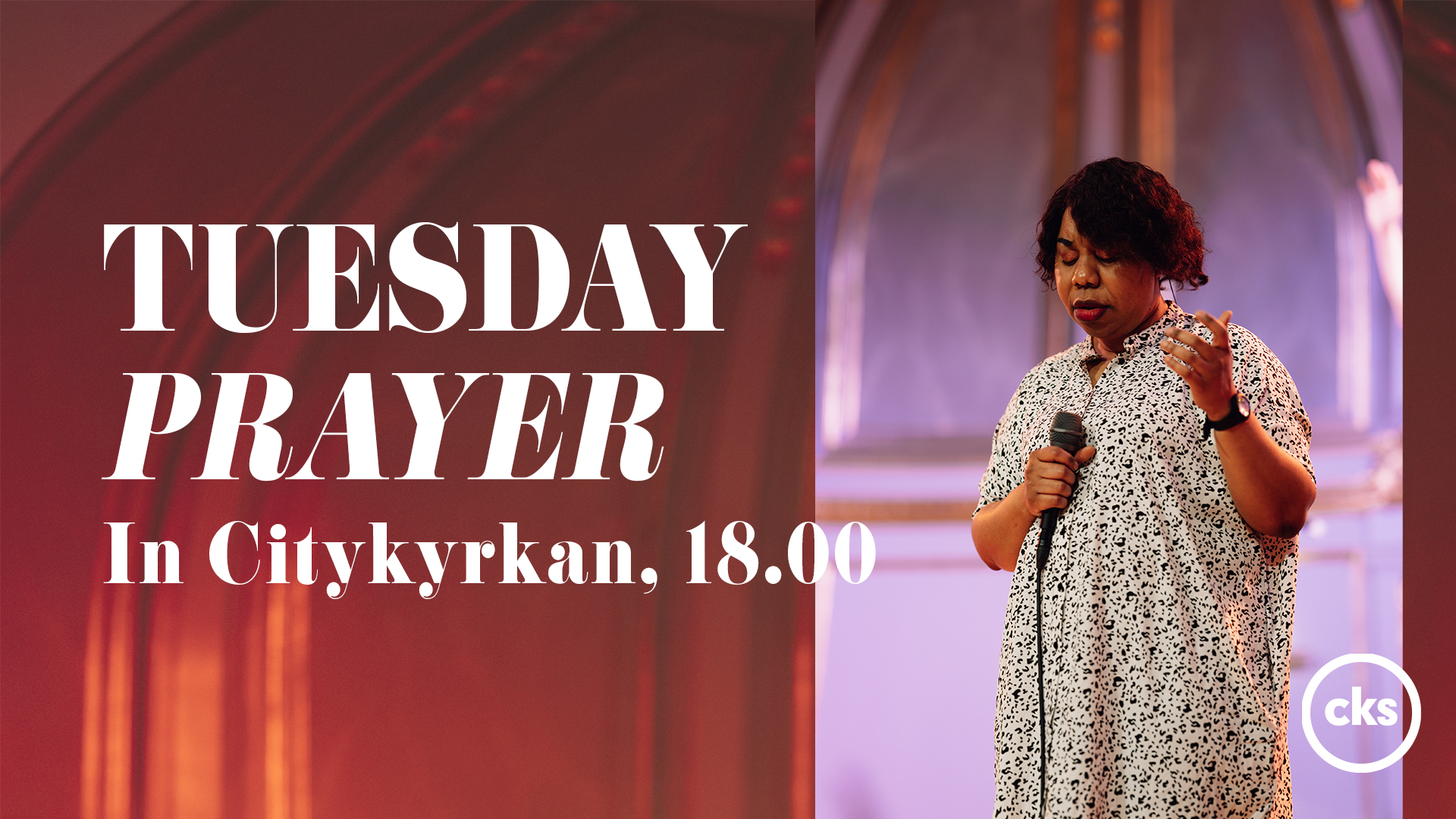 TUESDAY PRAYER IN CHURCH
This Tuesday, the 17th of August, we can meet in church again for prayer and worship. Welcome!
DAY: TUESDAY
TIME: 18.00

PLACE: Main hall, Adolf Fredriks kyrkogata 10