WE ARE CCI 
church for all | Heaven on earth
City Church International is a growing congregation that welcomes people of all generations, nationalities and bakgrounds. We long to nourish a community that more and more resembles the kingdom of heaven. There is only one way to see more of heaven on earth and that is through fellowship with Jesus, to let him be the center, and to follow Him in our everyday life. Together we seek what is best for our city and we pray that the will of God would be done, on earth as in heaven.
You are welcome to share this journey with us!
EVENTS
THIS IS HAPPENING AT CCI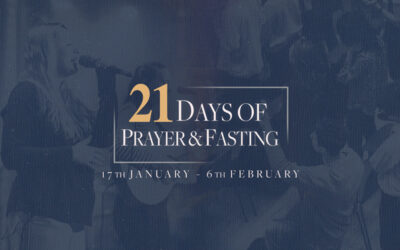 The 17th of January to the 6th of February we have our annual prayer and fasting period. We take time to seek God and his presence together, meeting every week-day at 6PM. We encourage you yo participate in the way you feel challenged to do, and in the way you can...
read more