IBC is designed to bring together Internationals who have moved from various parts of the world, to the continent of Europe. It is for people from all backgrounds, nationalities and all walks of life living in Europe to remind us of our divine purpose in Europe; to empower and encourage us to manifest the Glory of Christ in the land in which God has brought us. I believe God has carried us here to take the land for His Kingdom and Glory. We are Kingdom agents and well able to bring transformation in this society.
Every immigrant in Europe is a missionary no matter how we came. The continent of Europe sent so many missionaries to Africa, Asia and South America. Every person emigrating from Europe's mission field is bread coming back upon the waters. The Bible says in Ecclesiastes 11:1; "Ship your grain across the sea; after many days you may receive a return."
 IBC is here to bridge the gap between the established church and the increasing immigrant church in Europe. Our common purpose is prayer and to carry out the Great Commission in Europe. Therefore IBC is here to bridge the gap between the immigrant churches and the indignant churches. It is a place where the indignant churches can practically receive the bread God is bringing to Europe.  
The worship, the prayer, the message and the manifestations of the Holy Spirit at IBC, awakens the glory within every believer's life to MANIFEST CHRIST in every sphere.  IBC reminds us that Europe is our mission field.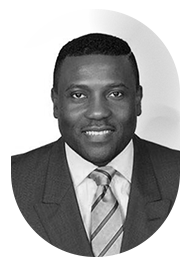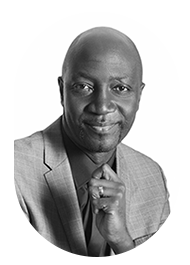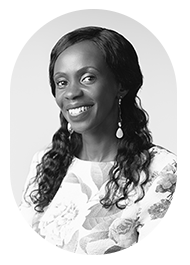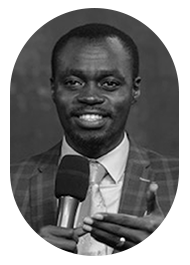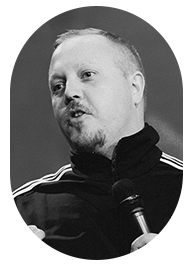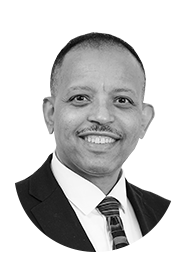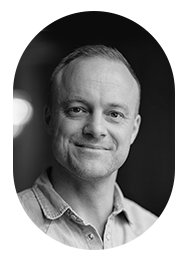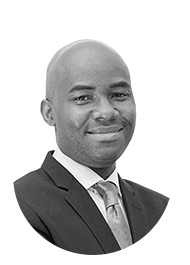 Wilberforce Bezudde
Sweden
Citykyrkan Adolf Fredriks kyrkogata 10
There is no cost to attend IBC as we would like this conference to be accessible to all. If you would like to partner with us, please send your contributions to:
Bankgiro: 5302-0723 or Swish: 123 45 727 07. Please indicate "IBC Partner" for all payments.
We pray, "May your barns be filled with plenty and thy vats overflow with new wine" as you partner with us.
Tid (1-5 juni), Plats (Citykyrkan Adolf Fredriks kyrkogata 10) + Open meetings for all!