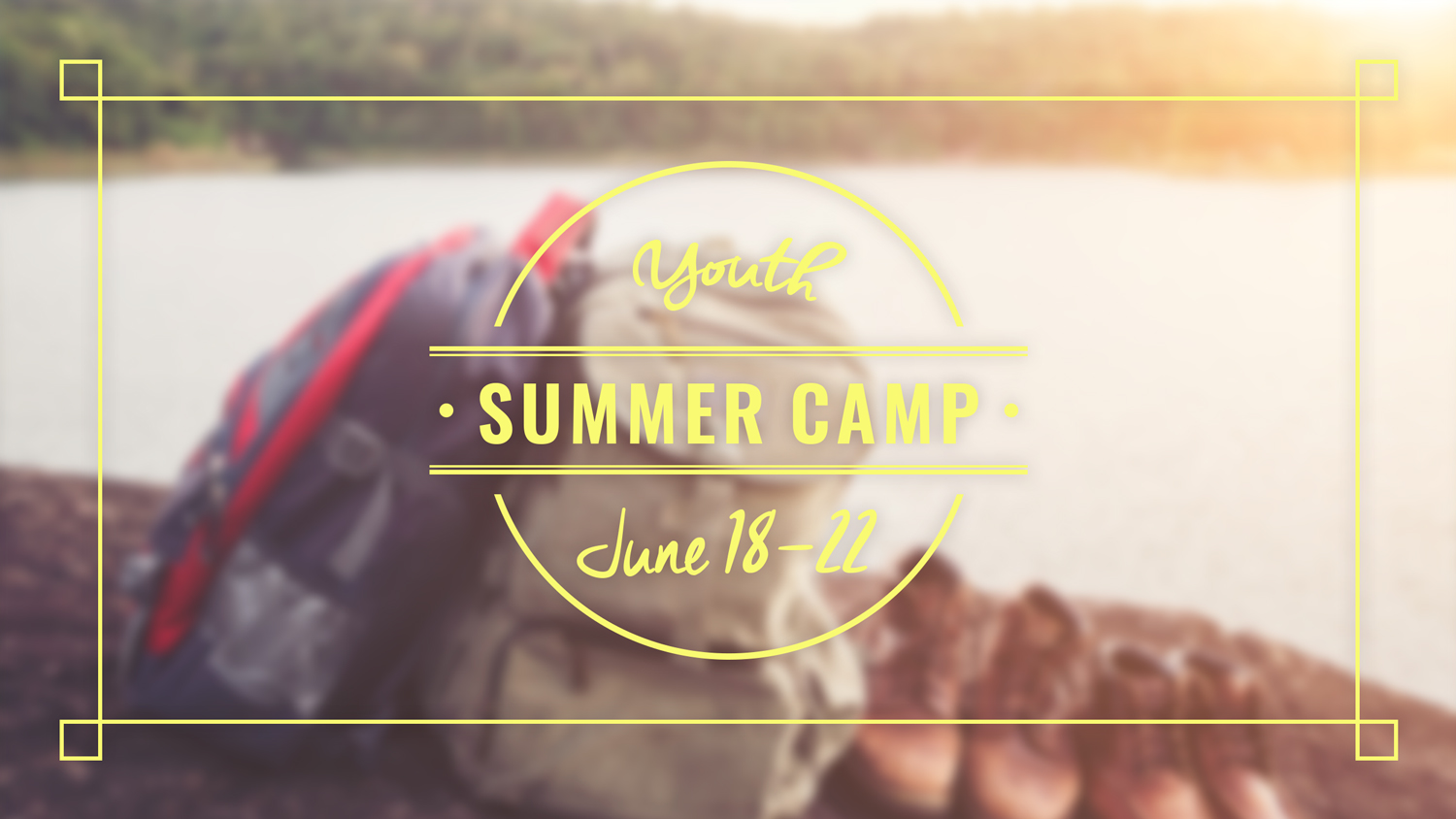 Now is the time for the summer camp of the year, and we hope that you will be coming!!!
It is located just outside of Nyköping next to a beautiful little lake. We are going to sunbathe, swim, play, canoe, adventure and get to know new friends. But best of all, of course, we are hanging out with Jesus!!! So if you long for more of God and want to enjoy the summer with good friends so come on board!!!
When?
Departure from Wallingatan 3B (Outside of Playset) Sunday, 18th June 10.30. And coming back Thursday the 22nd June around: 16.00.
Where?
Söra Scoutgård, 10 min outside Nyköping and about 12 miles south of Stockholm.
How?
The cost of travel, food and accommodation is 1000 kr per person.
Earlybird price: 800 kr if you register before Friday May 26.
Registration
You register by filling out the form below and paying the fee of 1000 SEK to Citykyrkan's Bankgiro 5151-8991, please mark your payment with the child's name and "summer camp". The last date for registration is Sunday June 4!
Earlybird price: 800 kr if you register before Friday May 26.
Leaders: Just fill in "leader" in the child column, and then your name, surname, e-mail and phone number under  the "parent" part of the form. If any allergies add them as well.
Registration for summer camp
Questions? Please contact:
Amanda Sandqvist: phone 076-1612890 or Daniel Ståhlman: phone 070-2413070
Bible (if you have)
Swimwear
Towel
Notepad & Pencil
Sleeping bag or bed sheet (blankets and pillows provided)
Toothbrush, toothpaste, shampoo, deodorant etc ..
Comfortable clothes
Pyjamas
Money to stop at Mc Donald's, for the trip down.