Welcome to
City Church International!
It is our pleasure to welcome you to City Church International (CCI). We are indeed honored and count it a privilege to have you visit with us. CCI is part of what God is doing in Citykyrkan, in the city of Stockholm, and throughout the nation of Sweden. The entire City Church family extend a very hearty invitation for you to visit us as often as the Lord leads you. If you are in search of a home church, we invite you to make CCI your home church. We are a church that desires you to prosper in every aspect of your life. It is our pleasure to provide a life-changing worship experience for you.
Our City Groups are every week in various parts of Stockholm. For more information on joining one of the groups, please do not hesitate to contact us on one or more of the methods below.
Welcome and be part of our weekly services:
Sunday Service at 10.00 (in Swedish) & 12.30 (in English) via Youtube and the Facebook page "City Church International"
God bless you!
Pastor Wilberforce & Rhoda Bezudde
We would love to hear from you!
Register for our weekly newsletter
If you want to know more about what happens in City Church, register for our newsletter! Every week we send out a newsletter that includes information about our different services, sermon series, events and more. Email cci@cks.se to register!
Coronavirus-information:
SUNDAY SERVICE IS NOW ONLINE
You can find the service every Sunday at 12:30 on our YouTube channel (please click here).
Please stay connected with us via Facebook, YouTube, Instagram or email: cci@cks.se
EVENTS
THIS IS HAPPENING AT CCI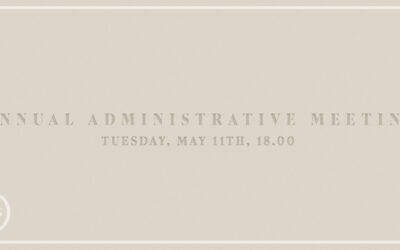 The 11th of May we invite all of the church members to participate in our annual administrative meeting. Due to current situation with Covid-19 the meeting will be held online via Zoom.
läs mer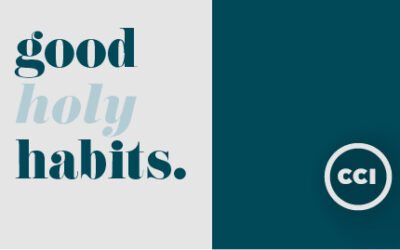 The 28th of February marks the start of our new sermon series "Good holy habits". We will during five sundays explore why it is important to read the bible, pray, rest etc. What effect can we see in our lifes when we apply these good holy habits and how does it effect…
läs mer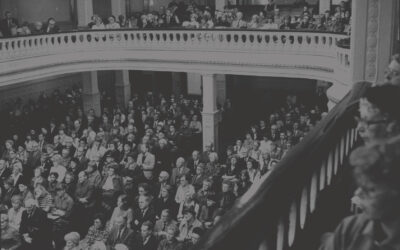 The time is now for a renovation and reparation of our main hall because of what God does and will do among us. We believe that God will give us an opportunity through our renovation to step out into a new level of generosity and overflow. What if this period of...
läs mer
FOLLOW US ON SOCIAL MEDIA