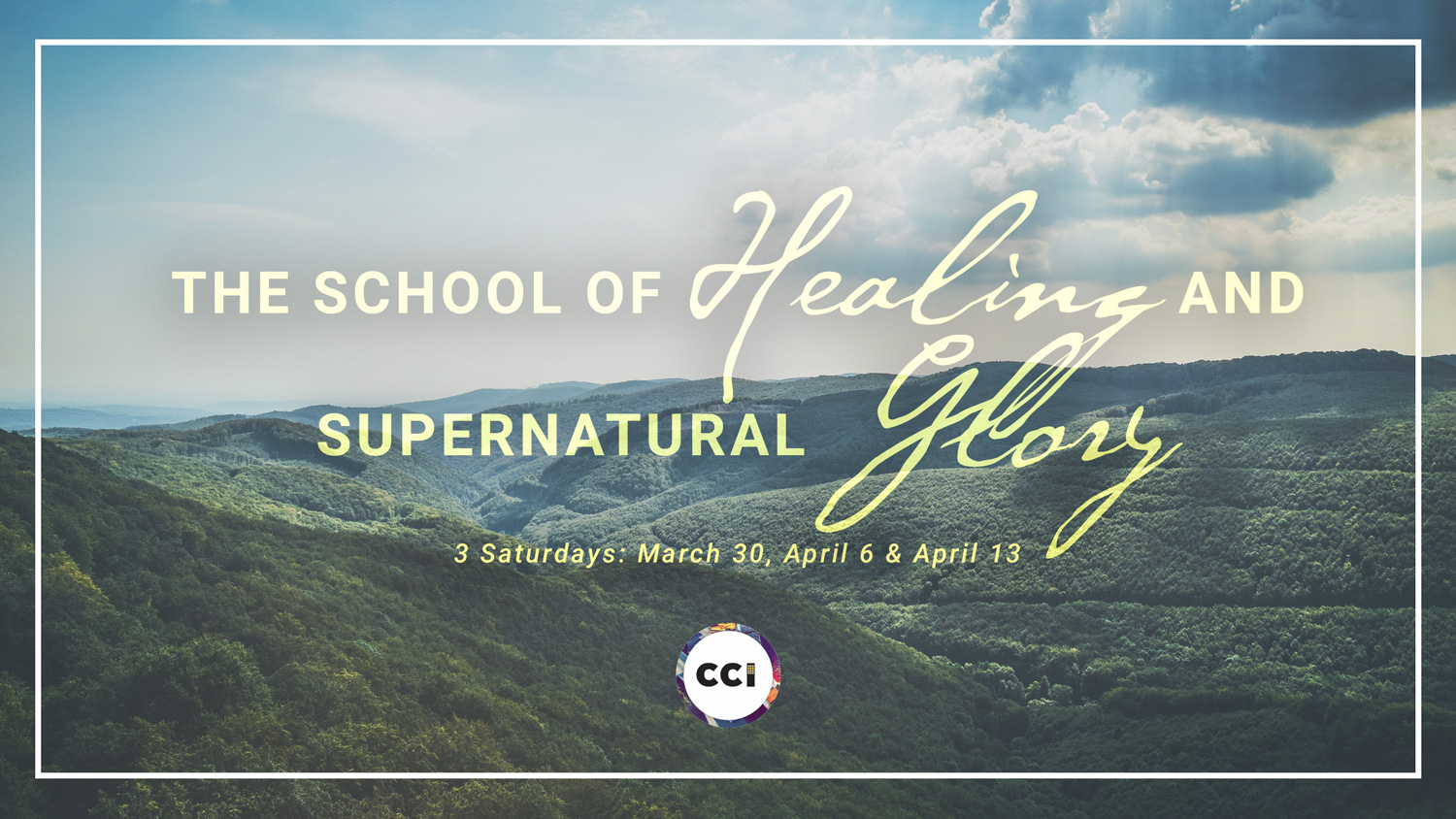 The School of Healing and Supernatural Glory
Healing is part of Christ's atonement. His death included; forgiveness of sins, redeeming us from the curse of poverty, and the healing of our physical bodies. Jesus suffered and received stripes on His back for our physical healing; therefore healing cannot be insignificant or taken lightly in this dispensation. Jesus valued physical healing so much that He purchased it for us with unthinkable pain.
Everyone that looked at the bronze serpent lived (Numbers 21:8-9 NKJV). And their faces were not ashamed. They all suffered incurable diseases, but they were both forgiven and healed by looking at the bronze serpent – the example of Christ. He who trusts Christ has no need to be ashamed of his confidence.
This teaching will help everyone in need of healing by showing them what part of the Word of God they are to receive and focus on.
Practical information
Registration starts at 13.30
Introduction/Class starts at 14.00
Coffee/tea break 15.00
Class ends at 17.00
Date
Three Saturdays: March 30, April 6 and April 13
Price
SEK 350
The price includes printed study material and refreshments.