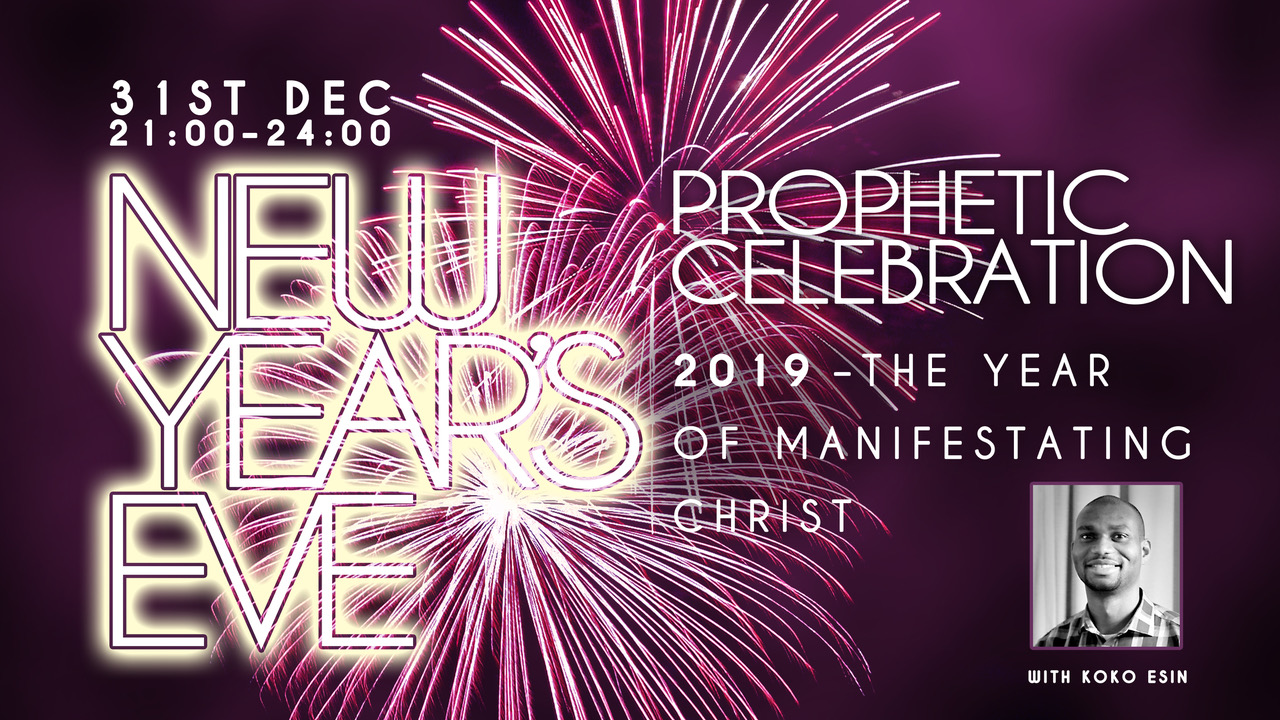 We have come to the end of the year and many believers have lost hope. For you to be able to enter the new year with much hope, you must have the right attitude. You must have the attitude of; God is able, God is timely, and God is loving. There is nothing more powerful as attitude. Attitude dictates your response to the past, present, and future.
Philippians 2:5 says; "Let this mind be in you which was also in Christ Jesus". 
On Monday 31st December, there will be a Prophetic Celebration here at City Church International. Join us and enter the new year with a joyful celebration, at Adolf Fredriks Kyrkogata 10.