IBC is an Empowering Conference!
IBC is designed to bring together people from all backgrounds, nationalities and all walks of life; reminding them of their Divine purpose in Europe.
This conference is aimed to empower and encourage believers to serve, pray and bless the land in which God has brought them to.
We believe God has carried us here to take the land for His Kingdom as we are Kingdom agents and well able to bring transformation in this society.
This year we have included workshop opportunities. The workshops are designed to address specific areas like Prayer, Worship, Family, Leadership, Singles and Business/Market place.
This has been planned for Saturday 17th June between 11:00–13:00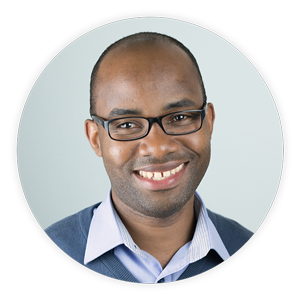 Wilberforce Bezudde
Sweden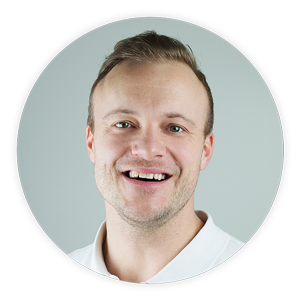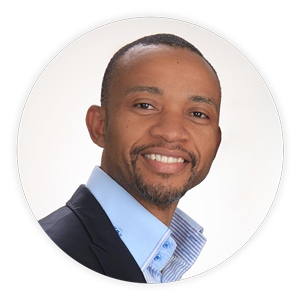 Mangaliso Matshobane
South Africa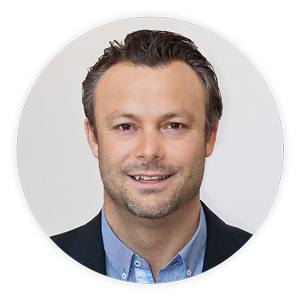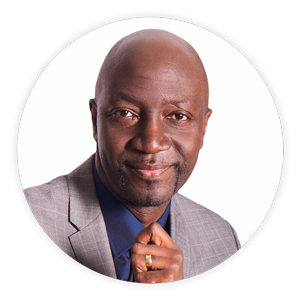 18:00  Worship
18:35 Strategies for Spiritual Harvest
Wilberforce Bezudde
19:20 Worship
19:55 Vision for the Nations
Mangaliso Matshobane
20:40 Worship & Ministry
18:00  Worship
18:35 The role of the Holy Spirit in the harvest field
Mangaliso Matshobane
19:20 Worship
19:55 Harvest dynamics
Lincoln Serwang
20:40 Worship & Ministry
11:00 Workshops
See separate program for more details
13:00 Break
14:00 Worship
14:15 Evangelism and Church growth
Jacob Orlenius
15:55 Worship
15:15 Transforming Work Place
Paul Orlenius
15:55 Worship & Ministry
16:00 Break
17:00 Worship
17:30 The Working of Miracles
Lincoln Serwanga
18:15 Worship
18:50 Revivals and Hope for Sweden
Torbjörn Aronson
19:25 Receiving & Blessings of Nations by
Wilberforce Bezudde
19:45 Worship/Ministry
14:00 Worship
14:30 Stewardships
Lincoln Serwanga
15:20 Worship
16:00 Break
17:00 Worship
17:35 The Prophetic Church (The Power of the Prophetic)
Mangaliso Matshobane
18:20 Worship/Ministry
SATURDAY 17th JUNE 11:00–13:00
At Citychurch Stockholm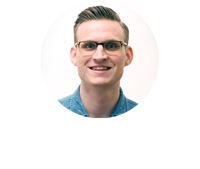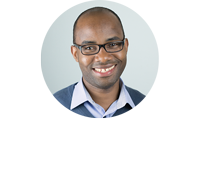 Kronprinsen
Via konditoriet, 3rd floor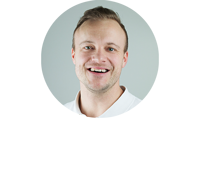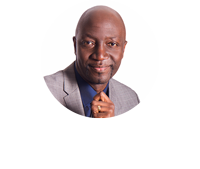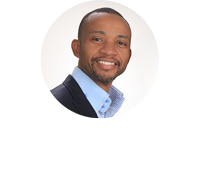 Turkiska Salongen
Via konditoriet, 3rd floor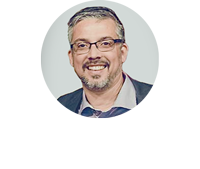 There is no cost to attend the conference as we want it to be accessible to all. If you would like to assist us, then please partner with us today and send your contributions to:
Bankgiro: 51 51– 89 91 OR Swish: 123 45 727 07 Please write "IBC Partner" for all payments.
We pray, "May your barns be filled with plenty and thy vats overflow with new wine" as you support us in this ministry.